Following is a list of information brochures that pertain to home buying and selling.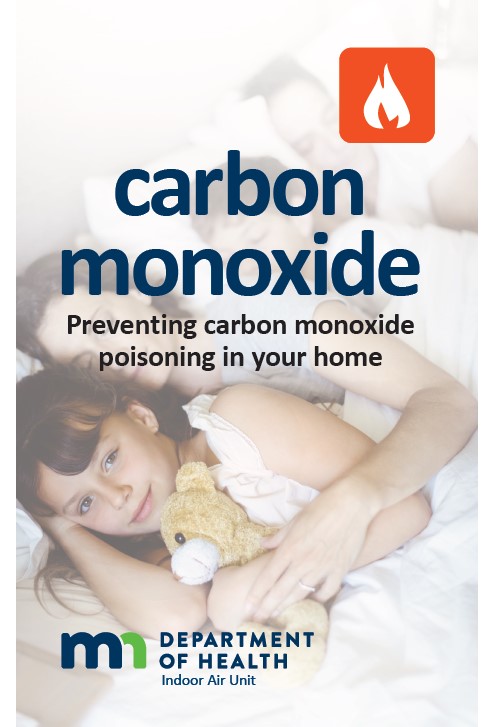 Carbon Monoxide…preventing carbon monoxide poisoning in your home.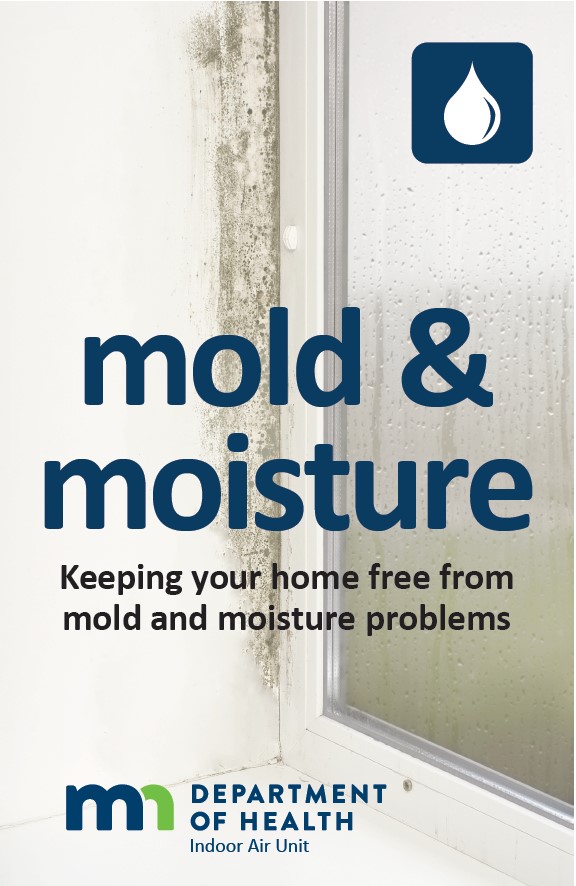 Mold & Moisture…keeping your home free from mold and moisture problems.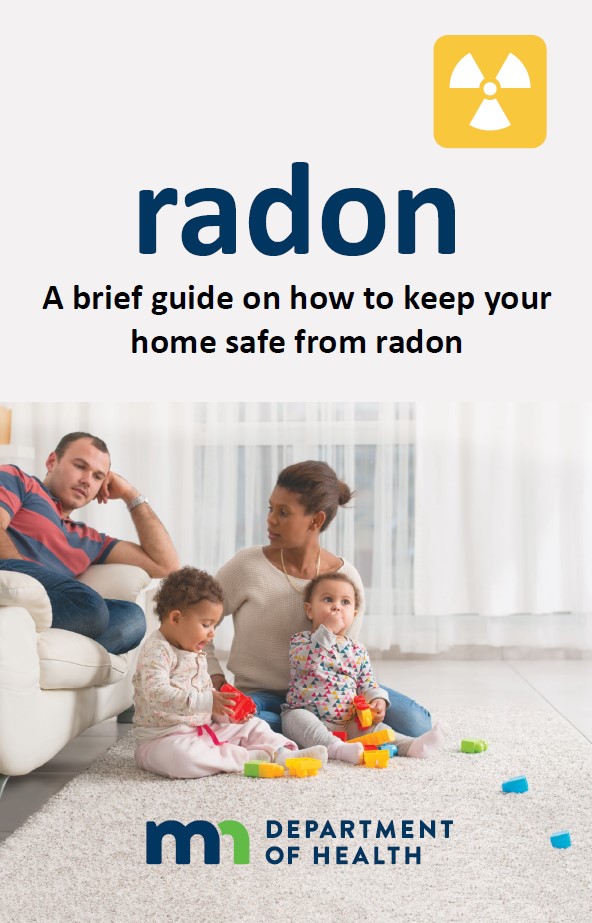 Radon…a brief guide on how to keep your home safe from radon.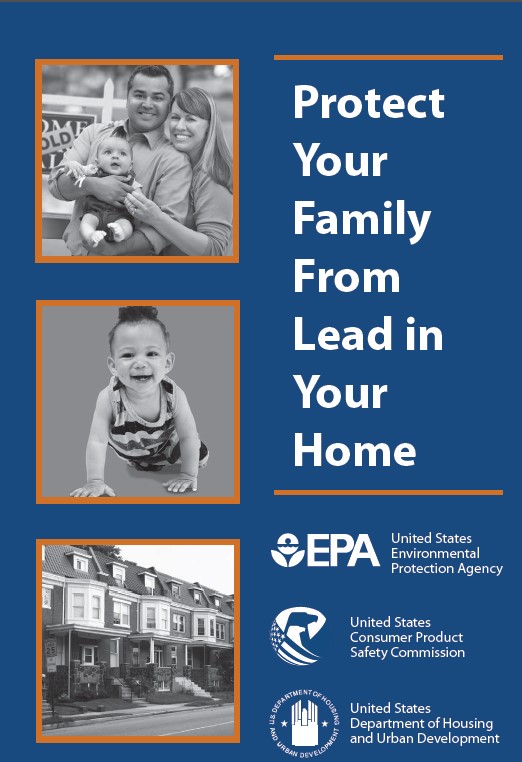 Lead Based Paint…protect your family from lead in your home.