About Us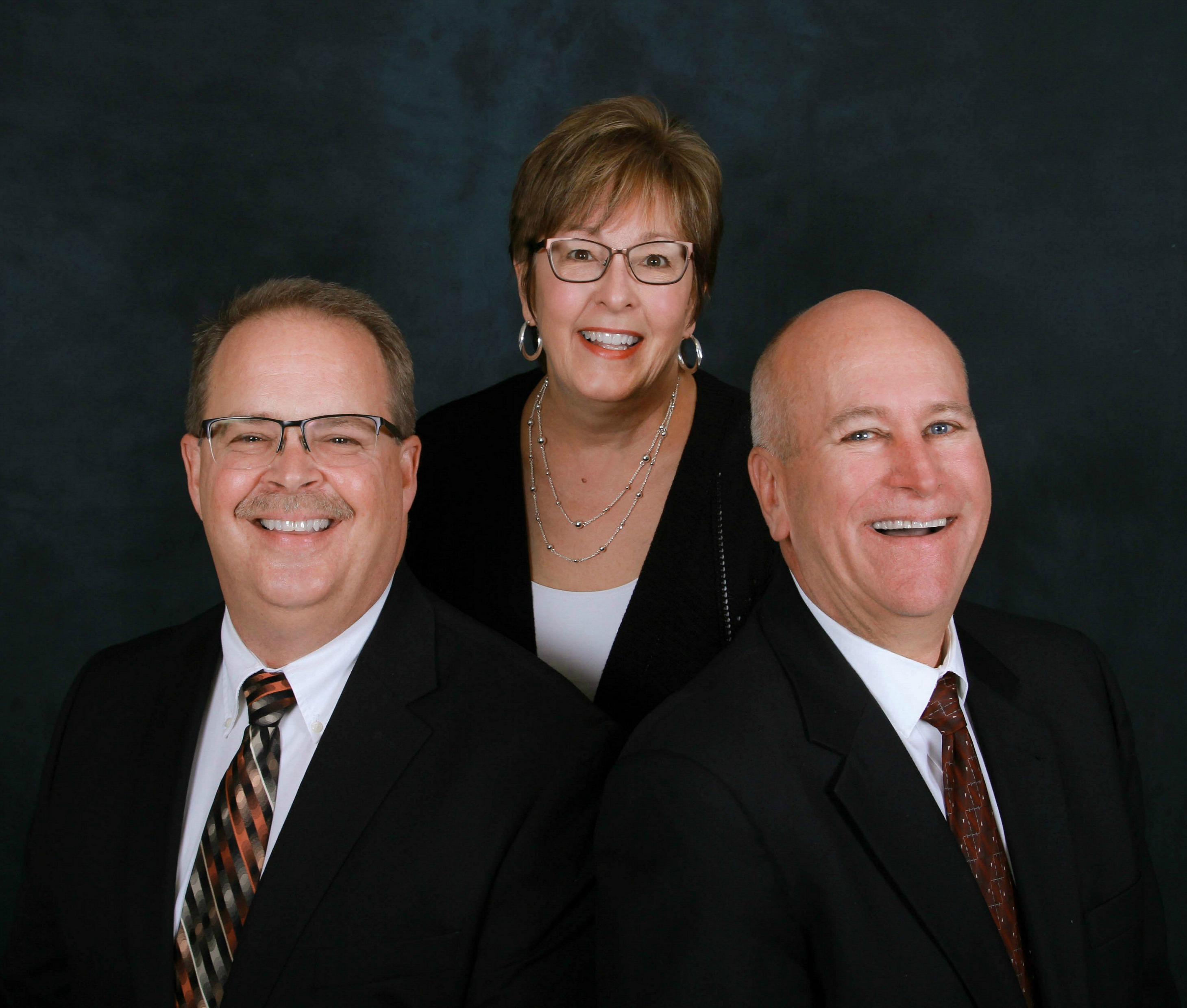 Working as a husband/wife team since 2002, Steve and Caran Mollner have been local residents of the East Suburban Twin Cities area. Steve was in the real estate since 1978 and Caran since 1982.

In August of 2018, Steve passed away with ALS (Lou Gherig's disease). In preparation for this, Steve and Caran teamed up with Rob Brown who has been in real estate since 1987 and also lives in the Eastern Suburbs. Caran and Rob each have vast experience in the real estate industry that they will put to work for you and continue to honor Steve's priorities of honesty, integrity and loyalty in every transaction.

Planning for a move is a busy and exciting time. Whether it be into an existing home, a brand new home, or a town home, we understand the complexities that are involved and can save you time and money!

We have come to realize how personally important and emotional each and every move is to our clients. We believe that because of our past experiences and the time we spend "refining" our services, one of the most important things we can offer to you is "peace of mind". We pay attention to the details so you don't have to. Our philosophy is that we want to be your "family" Realtor, much like your family "doctor".

So whether you're looking to buy a home or sell a home, please keep us in mind for all your East Suburban Twin Cities real estate needs including the communities of Woodbury, Oakdale, Maplewood, Lake Elmo, Cottage Grove, White Bear Lake, Stillwater and many more!